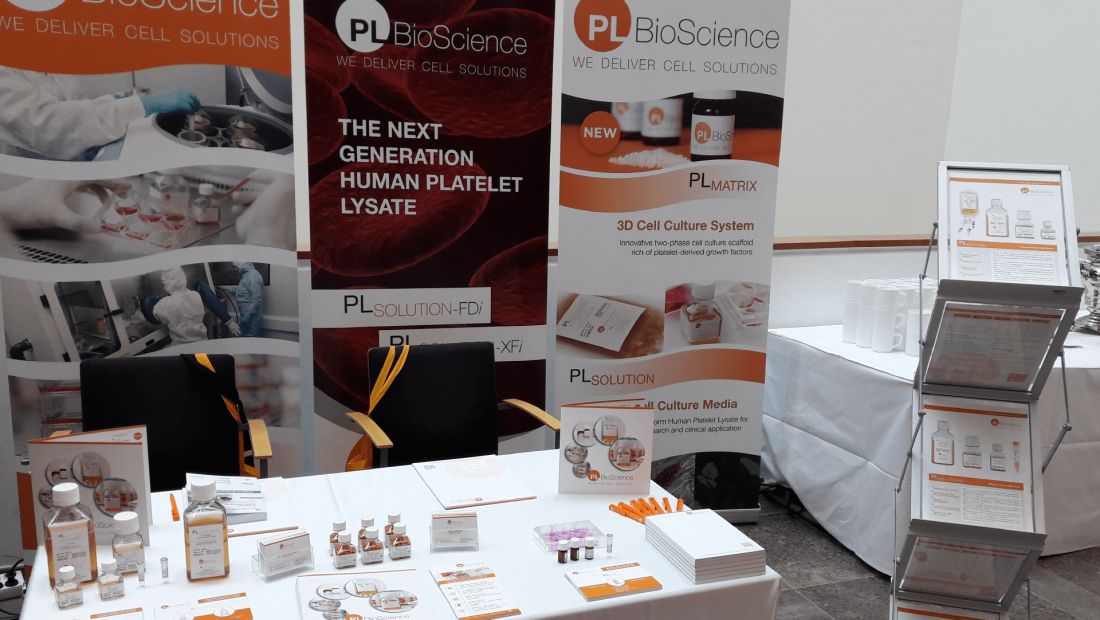 PL BioScience at GSCN Conference 2019
From 23-25 September, PL BioScience attended the 7th German Stem Cell Network (GSCN) Conference in Berlin. The scope of the conference was to foster basic and applied stem cell research. We had many interesting and positive talks and could socialise with new potential partners and customers.
At the conference, we presented our innovative human-based cell culture supplements which offer all necessary nutrients to promote cell growth in the lab. Moreover, we offer xeno-free products, meaning that they are not based on animal components.
For more details on our products, visit our online shop.