Description
Treat your cells & safe money at once!
Our PLFBS-REPLACEMENT is an animal serum-free cell culture supplement based on human Platelet Lysate (hPL), which is a rich source of proteins derived from thrombocytes, comparable to FBS-derived mitogens. Human Platelet Lysate contains abundant growth factors, which support the proliferation of various human and animal cell types.
Advantages of our xeno-free Serum Replacement: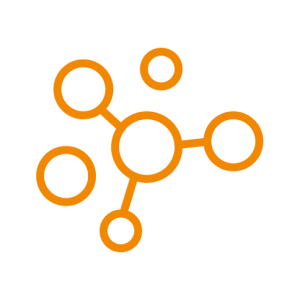 High proliferation rate
PLFBS-REPLACEMENT yields improved cell growth in short time due to the in vivo-comparable nutrients.
Economical benefits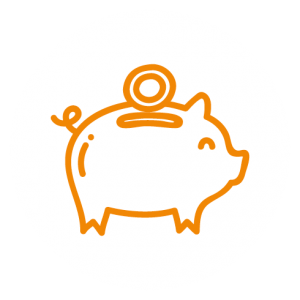 PLFBS-REPLACEMENT is a cost-effective alternative to Fetal Bovine Serum (FBS).
Simply replace 10%  FBS by 10% PLFBS-REPLACEMENT.

Xeno-free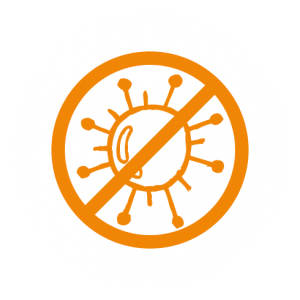 PLFBS-REPLACEMENT eliminates the risks of transmission of xenogeneic agents and bovine prions.
PLFBS-REPLACEMENT is an ethically justifiable alternative to FBS.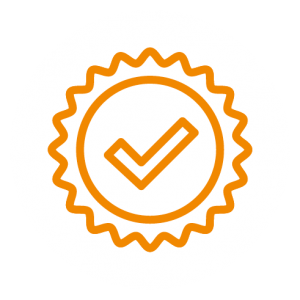 Safety
PLFBS-REPLACEMENT is manufactured from platelet units obtained from healthy blood donors at EMA-licensed blood centres.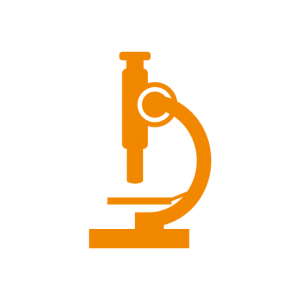 Reproducible results
PLFBS-REPLACEMENT is manufactured to meet the needs of basic research: No need to stock up in advance. Reproducibility within different charges is ensured, since donor units are pooled in large batches.
You benefit from our individual and fast technical support. Our scientists are experienced in giving practice-oriented advise regarding the change form FBS to hPL.
Please note: Anti-coagulants are not included. Take note of our pharmaceutical grade heparin PLSUPPLEMENT or our synthetic heparin PLSUPPLEMENT-XF, which prevent fibrin formation in PLFBS-REPLACEMENT and clotting of the complete culture medium.
Still uncertain about changing? In our FAQ, you will find answers. Please don't hesitate to contact our technical support, if you have further questions.
---
Conditions:
The offer ends 31. December 2019. (As long as stocks last.)
Delivery time: 2-4 Weeks
This offer is only valid for online orders and for one unit per customer.
Contact:
+49 (0) 241 95719-100