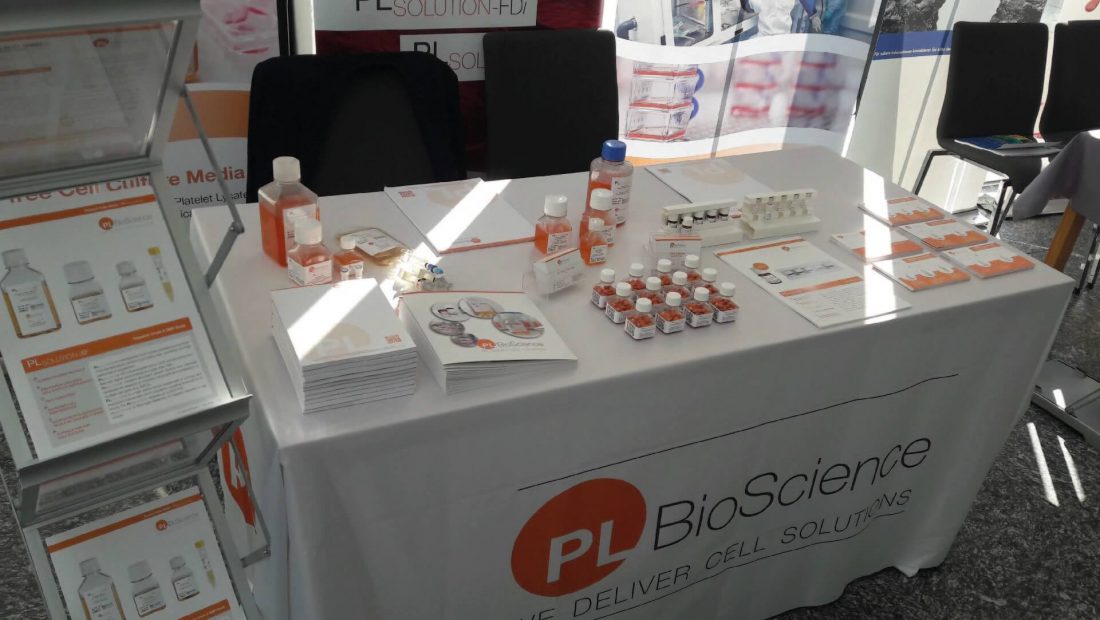 PL BioScience at GSCN Conference 2018
Let's get in touch – at booth no. 4!
We are one of the exhibitors at the 6th Annual Conference of the German Stem Cell Network in Heidelberg. Visit us and let's talk about human Platelet Lysate – the ideal cell culture supplement for your adult stem cells, e.g. MSCs.
Follow this link for general information about the conference: http://gscn.org/Conferences/2018/Home.aspx