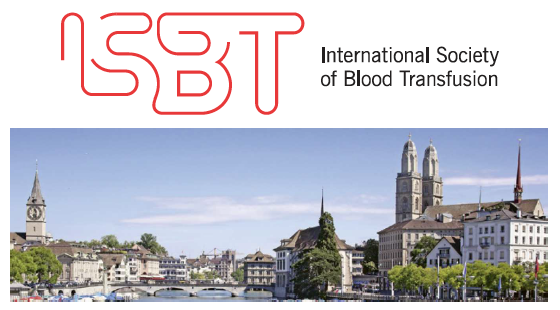 PL BioScience sponsors ISBT workshop
22 – 23 March 2018 in Zurich
We are proud to be a sponsor of the promising workshop 'Human Platelet Lysate – Current Standards and Future Developments' organised by the Working Party Cellular Therapies of the ISBT.
The Workshop aims to provide a forum for manufactures, scientists and regulators of the cell culture area to discuss the latest updates on the field of this blood-derived product. A mission we gladly support as one of the main human Platelet Lysate manufacturers.
We are looking forward to meeting you in Zurich!